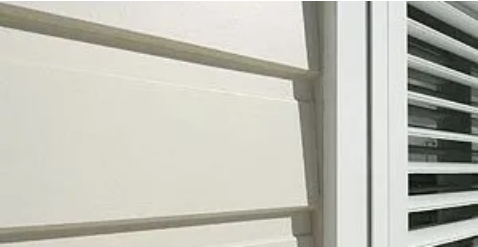 We stock and support many local cladding Suppliers and have access to some of the industry's leading products.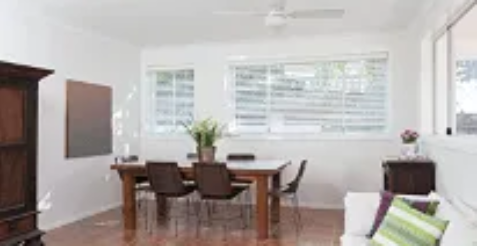 We cater for the basics to decorative architectural internal linings, from Plasterboard & Cornices to Fibre Cement & Compounds.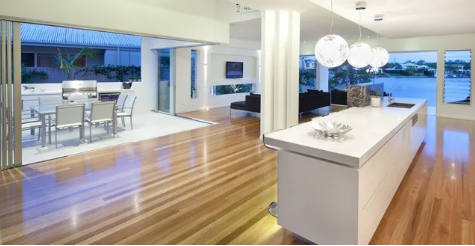 Timber flooring is a very popular choice for coastal and modern homes, we cater for a wide selection of natural timbers and engineered products.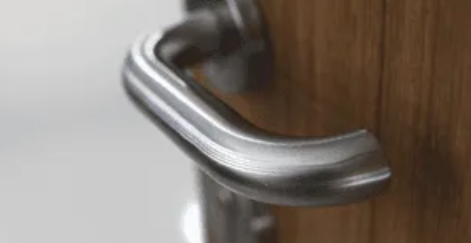 Whether you just want to make a statement or just keep your 40-story building secure, we have a range of door furniture including architectural and the latest technology.
Roofing to catch the eye or keep your building dry, no matter your needs we have a solution to suite your building and lifestyle.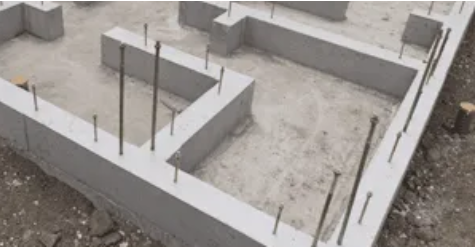 A smooth seamless finish or formwork for your foundations we have the product range to support you all the way.
Building or renovating we stock quality Internal and external framing and fit-out timbers, as well as decking and landscaping products to suite all needs. 
Reinforce your project with our quality steel, framing and REO products. Our quality steel will last the test of time, compared to cheap imitations.
We can help you meet all your thermal efficiency, fire, sound and comfort requirements with our diverse and quality insulation products.
For a complete range of everyday hardware, we stock a fantastic range ready to and speciality items we can source quickly from our many suppliers.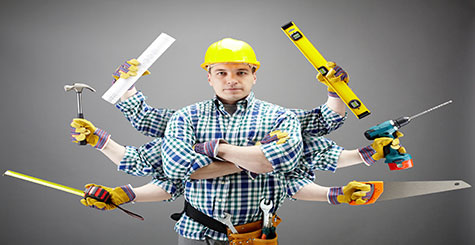 We have a large range of hand and power tools to tackle the most demanding jobs from all the quality suppliers.
Need A Hand With Your Project