As from 16th March SWR Building Supplies is under new ownership and management from Port Macquarie's leading local building material suppliers, Fastplast Building Supplies.
The new management and ownership bring exciting opportunities to deliver superior customer service to retail and trade alike.
We always personalise our service and provide expert advice to suit your individual requirements. We have the expertise, knowledge and experience to assist you from product selection through to delivery.
With backing nationally from the Natbuild Suppliers Group, and Locally from Fastplast Building Supplies we have access to a wide range of Building Products sourced from trusted brands such as James Hardie, CSR, Knauf Gypsum, Hyne, ITI (NSW) Pty Ltd, Norglass, Bluescope, Lysaght and much more.
Timber
Supplies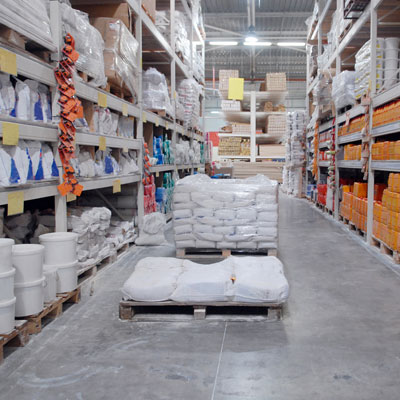 Building
Supplies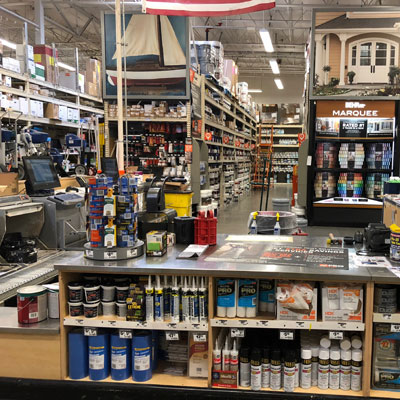 Tools &
Hardware