Now offering free pool and spa water testing
Supplying Hardware
and Building Materials
for Trade & Retail
Timber
Supplies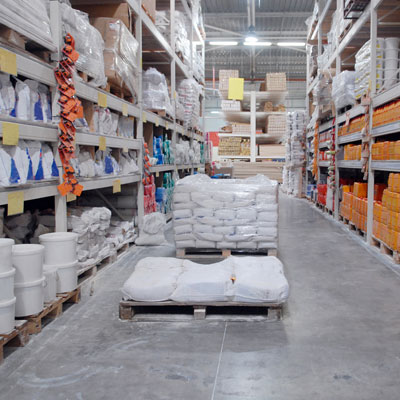 Building
Supplies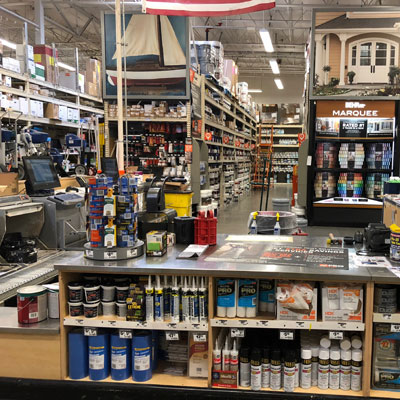 Tools &
Hardware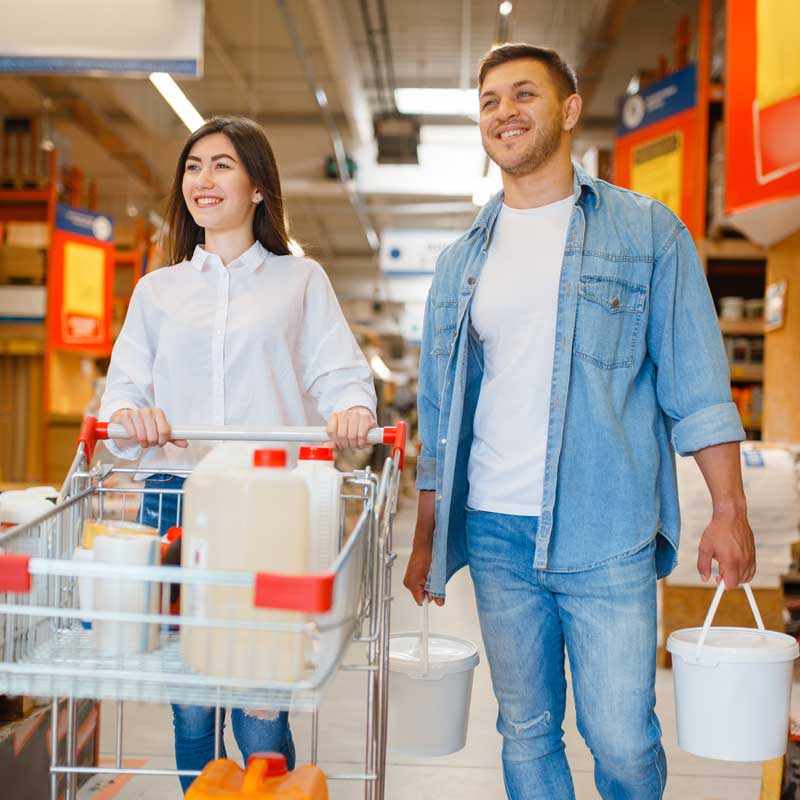 SWR Building Supplies is your one-stop shop for high-quality timber, building and hardware supplies in South West Rocks and the Macleay Valley area.
Whether you are a builder, carpenter or a DIY enthusiast or just fixing something around the home we can supply nearly everything you need – from decking to doors, from paint to plywood, we have all your requirements and always with a smile.
Servicing South West Rocks and surrounding areas, we stock a wide range of premium products from notable brands such as Wet and Forget, Bradford Insulation, Wattyl, Cement Australia and many more.
Our product range includes:
Hardwood & Pine Products 
Cladding Products
Sleepers
Fixout Material & Trims
Plaster board & Accessories
Doors & door jambs
Decking products
Steel reinforcing mesh
Fibre Cement Sheets
Plumbing fittings
Paint products & accessories
Decking oils
Gardening/landscaping tools
Nuts, bolts & screws
Anchors
Key Cuttings 
As your trusted local timber and hardware supplier, we ensure to provide professional and personalised service and solutions for all your projects. Before work commences, we determine your requirements and recommend the best product to suit your needs. We can also cut timber to your desired length as required .
Our delivery service is prompt and reliable to get your project started in no time and in full.
Deliveries start at $16.50 in the local area.